Go Sunless!
With a Raydiant Tan
by Dawnn
Enhancing beauty, one tan at a time
Dear Valued Clients,
Your health is important to me. While I have been vaccinated, I'll honor your wishes to wear a mask or not while in your presence. I do also use spray
sanitizer and utilize disposable foot covers, etc. Please let me know if there is anything else I can do to make you more comfortable. Thank you for your business!
About Us
Raydiant Tans is a mobile tanning service that has been operating since 2010 (formerly Raydiant Reflections). We come to your location, in the convenience of your surroundings, bringing the perfect glow before your sunny vacations, weddings, proms/formals, special event, or just to maintain color during the long, cold Minnesota winters!




About Me
I am a certified sunless technician and have been bringing the tans around the Twin Cities since 2010. I am obsessed with researching and finding the best in organic, aloe vera based solutions for my clients' needs, with the healthiest, all-natural, anti-aging ingredients, and least amount of odor, while delivering a beautiful, dark (non-orange!), long-lasting, tan. I currently reside in Prior Lake, MN, and travel all around the Twin Cities. I am confident that I can create the perfect, healthy glow with only the best solution for your needs.
Our Mission
To create the best sunless experience and color for every occasion, with long- lasting results, enhancing the beauty within.
The Sunless Tanning Process
A day or two before your appointment, you should shave and exfoliate your skin well to rid it of old skin cells. This will help avoid a blotchy tan in those dry skin areas.
On the day of your appointment, I recommend showering to remove any residual make-up, moisturizer, perfumes, and deodorant before your application.
During application, I recommend wearing some type of undergarment on your lower half, and any client under the age of 18 must wear some type of undergarments, i.e. a dark-colored bathing suit or similar.
I also recommend wearing dark, loose-fitting clothing immediately after because the bronzer may come off onto your clothing. It usually washes out, but there are some fabrics it may not wash out of (i.e., Spandex, Nylon—I use white cotton towels and have spilled a ton of solution on them and they always come out white again.)
Avoid water (showering, swimming, washing the dog, etc.), vigorous exercise, and applying any perfumes or moisturizers until after your shower.
The application process takes less than 10 minutes. As the tan develops, you may appear darker and will see some color wash off after your first shower. Don't be alarmed, the tanning solutions I use have bronzing elements, in order to see immediate results that are typically darker than the actual tan. This helps me gauge what areas I may have missed or would need to touch up. The bronzers wash off and you will be left with a fabulous, natural-looking tan.
While we always aim for the perfect, sun-kissed, bronzed look, the results of a sunless tan can be directly affected by hormones, oily skin, previous sunburn, certain skin care products or skin conditions. Please let the technician know if you have allergies, rashes, or scars, may be pregnant or have any other concerns in this regard.
We want you to be happy with your tan for at least 7 days, so here are some helpful tips to keep a long-lasting color:
-Moisturize!
-Avoid long, hot baths, showers, and hot tubs if possible, as these speed up exfoliation of skin cells.
-Pat your skin dry after a bath or shower so as not to rub off your tan.
-Avoid chlorinated swimming pools, as these can reduce or lighten your tan.
Speak with your tan technician if you have any other questions or concerns as it relates to your tan.
Party of 5 or more tans **
*Convenience fees may or may not apply, depending distance
**Call for special or large Group Rates; added convenience fees may apply (see above)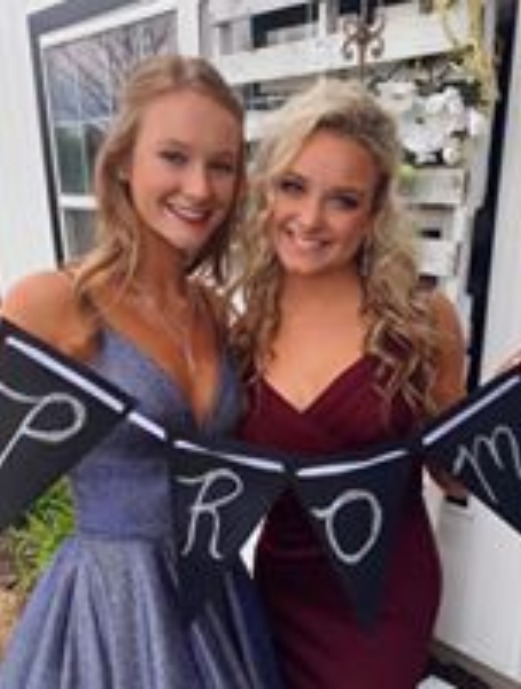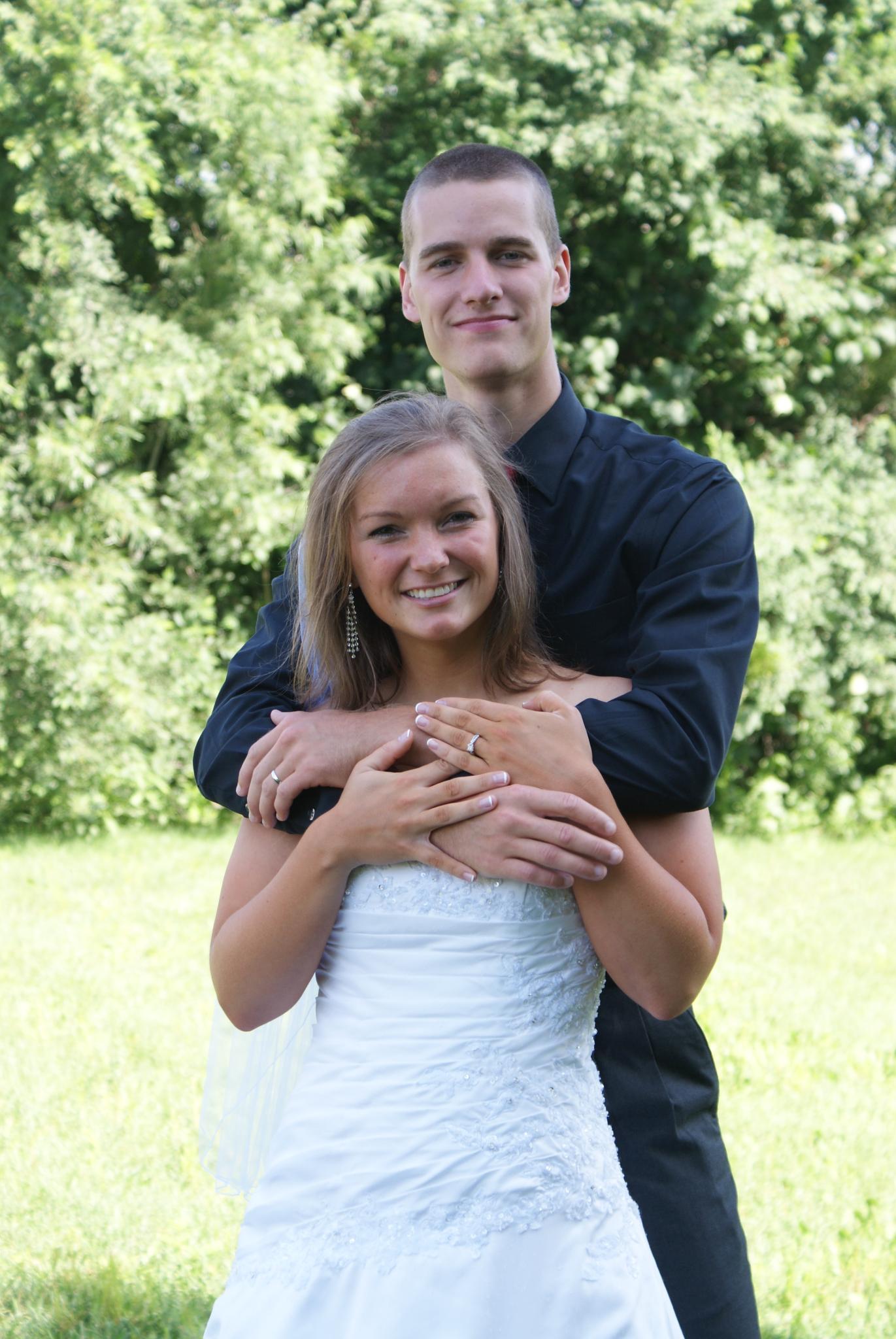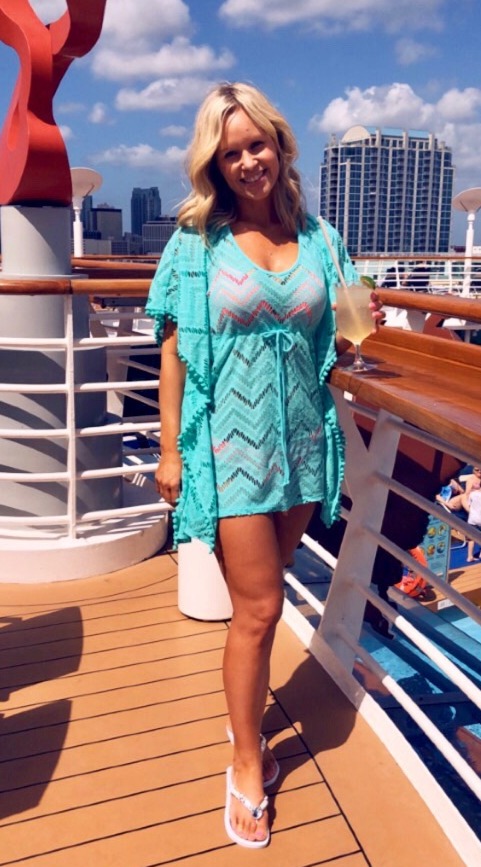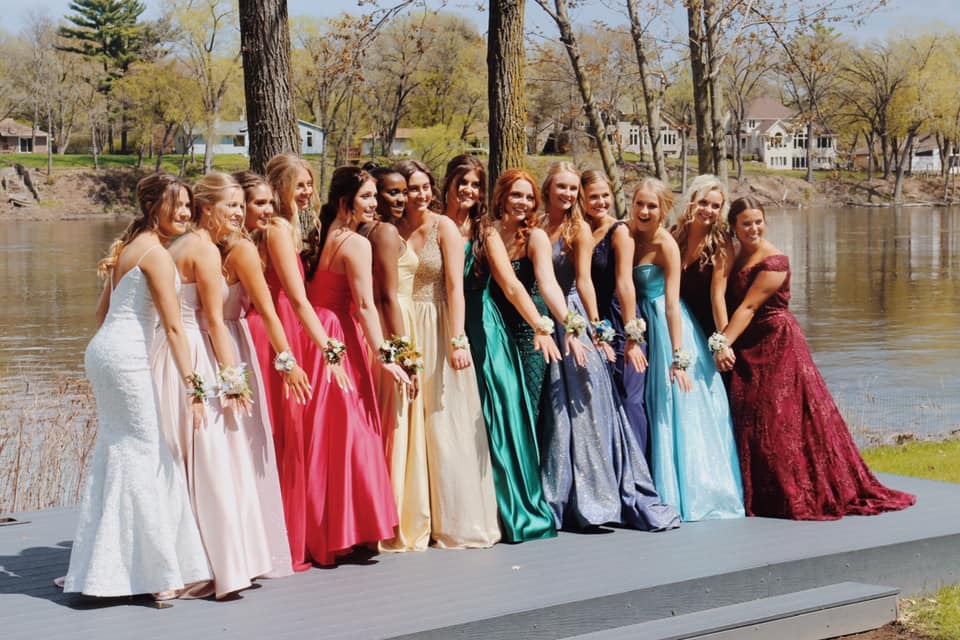 *Photos are of actual clients
Have a question about our services
or want to schedule a time that's not showing available?
No problem! Fill out this form
or call/text us at: